About Us
We create brand new corporate identities
We are an experienced and professional team of website developers. We stay up-to-date with the latest technologies and ensure that your website is original and stands out from the competition. We will develop a unique strategy for your company's professional website.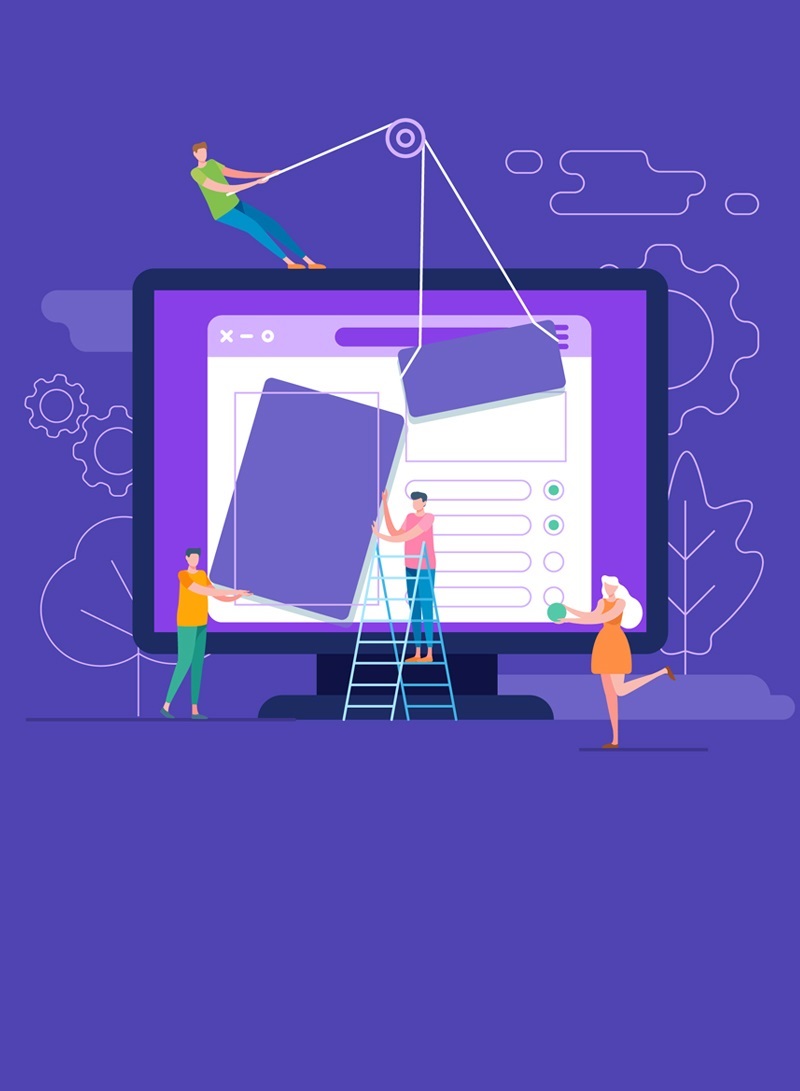 About Us
We create unique experiences
Globular offers a wide variety of website design and development services. From simple websites providing information about your business to more advanced websites, our web development team can do it all. We will work closely with you to determine your business's needs and website objectives. We will then create a custom website design that encompasses all of these ideas to help increase brand awareness.
We are passionate about creating impactful digital experiences, driven by insight, strategy, design and technology to transform the way our clients do business. A values-led organization, we're grounded in innovation, focused on transformation and relentlessly curious.
We believe it is crucial for companies to adopt a technology-focused approach to business in order to survive and thrive in their market.
WE DON'T JUST CODE, we create solutions
We are challengers, problem solvers, intrapreneurs, innovators - driven by insatiable curiosity and fierce independence.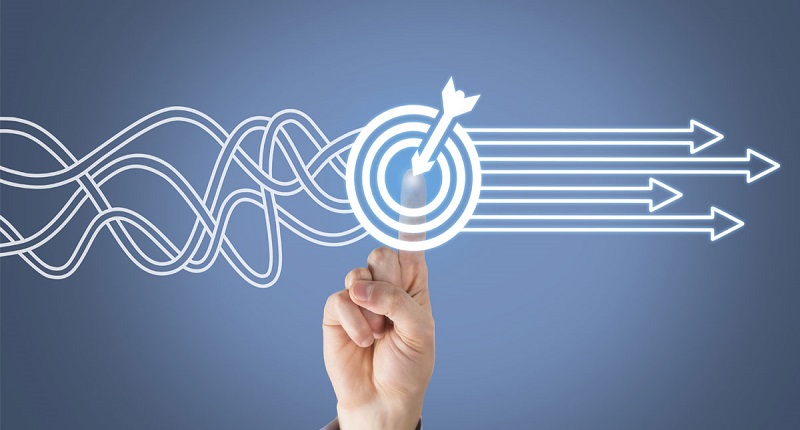 Our mission is to provide our clients with expert advice and create technology solutions that solve business problems and improve processes. Our client's success is our success.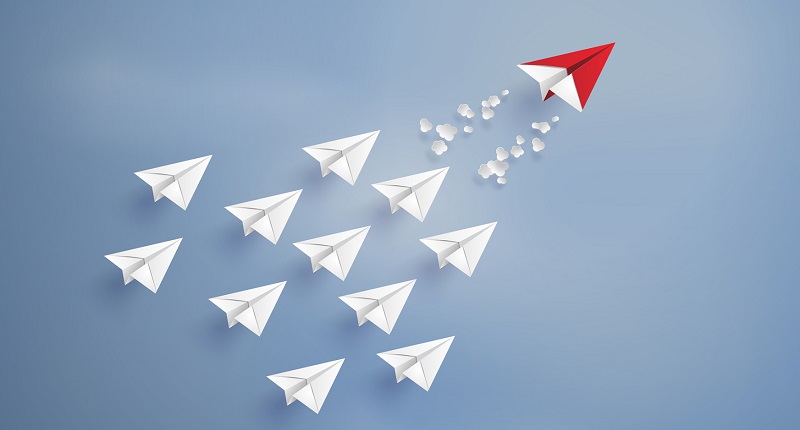 Our vision is to make a difference and leave a lasting impact on everyone we touch by providing the best expertise, designing, integrating, and building the most creative and innovative technology solutions.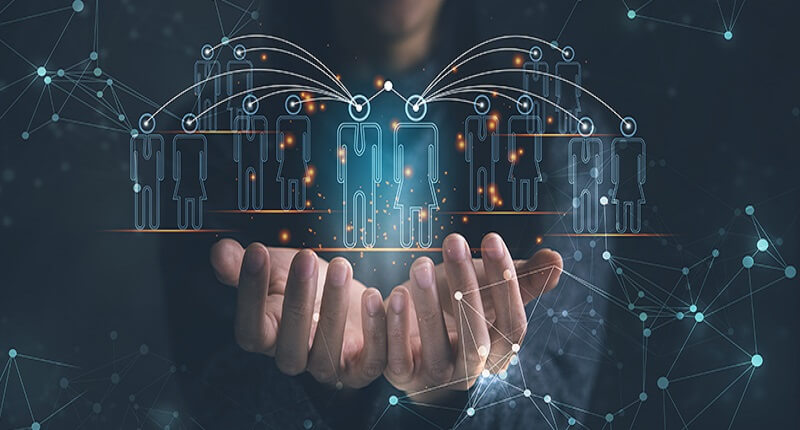 Team Globular comprises of a group of highly customer-focused, future-oriented creative designers, brand strategists, storytellers, visualizers and developers. We believe what's next in a digital world.
Looking for a company with the expertise to create a user-friendly and professional website? Then reach out to Globular. We are a well-known web development company. We make sure that the first impression of your website is fresh, creative, and attractive.
Start New Projects