Software development from conception to delivery
Your business and its objectives are unique. So it's no surprise when off-the-shelf products lack the key features you need. However, our bespoke software can meet your goals precisely. We learn about your business, analyse the challenges and develop the right solution.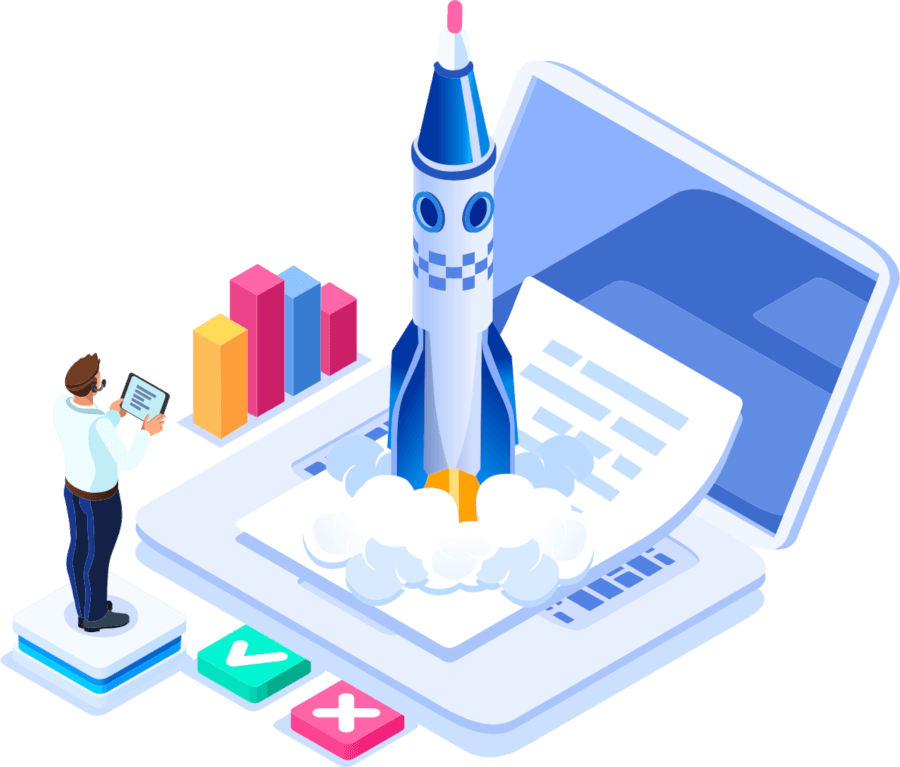 NEW APPLICATIONS
Accelerate your business by making the most of our extensive experience. Our powerful, cross-platform applications regularly win acclaim for their ease of use, lightning speed and back-end compatibility with industry standards.
We have a proven track record in developing a wide range of high-quality products, from micro-services that fuse into complex solutions, through to standalone systems with excellent compatibility.
CUSTOM APPLICATIONS
Support your business infrastructure with scalable software that improves key facets of your enterprise, from automation to employee collaboration. Leverage our expertise to build an enterprise software solution that solves a particular business objective in one of your departments.
Hire our team to perform an in-depth feature and technical analysis of your legacy solution and improve it with the latest tools and technologies. A well-built legacy solution will help your employees become more productive and satisfied.