Custom Web Applications For Delightful Experience
We as a custom web development company design and develop bespoke websites, web solutions, custom website development services. Our friendly web application development team of experts are always happy to delivering great results for our global value clients.
WEB APPLICATIONS
Web application plays a major role in the development of an enterprise and is tremendously essential to decide nearly every phase of online business. By using the web applications, enterprises can now grow and become simpler and achieve its goals much faster.
The current situation in the world of business has become extremely competitive that web applications have turned out to be an unavoidable element of an organization. It facilitates enterprises reach new clients and give them information about the organization and the services provided by it. Branding process becomes easier with the use of web application and thus helps in maintaining an appropriate communication channel between potential customers and the enterprise.
RESPONSIVE WEB APPLICATIONS
Globular, known for its best-in-class web application development services assures to offer you highly responsive web applications at very competitive pricing.
With our expertise in web development, we have been able to build customized applications to many enterprises and help them in a significant way. We have a track record of completing several projects successfully for the clients from different parts of the world.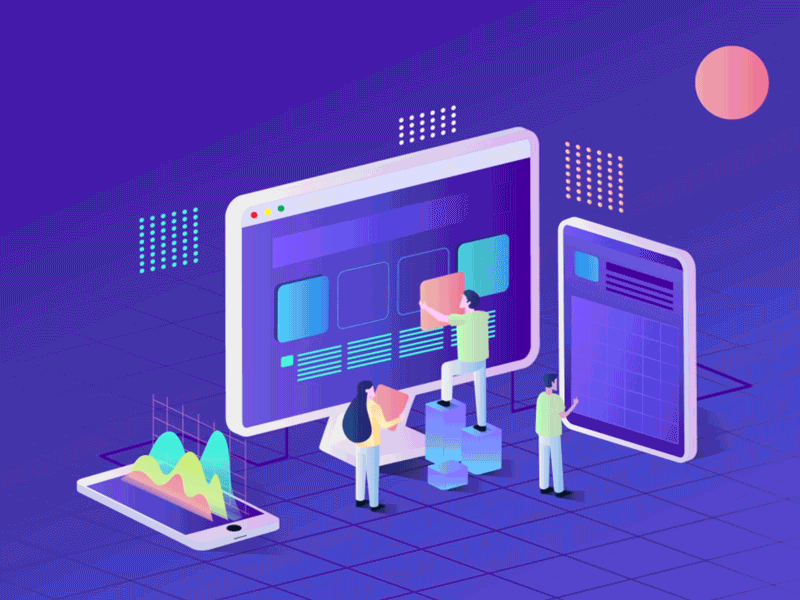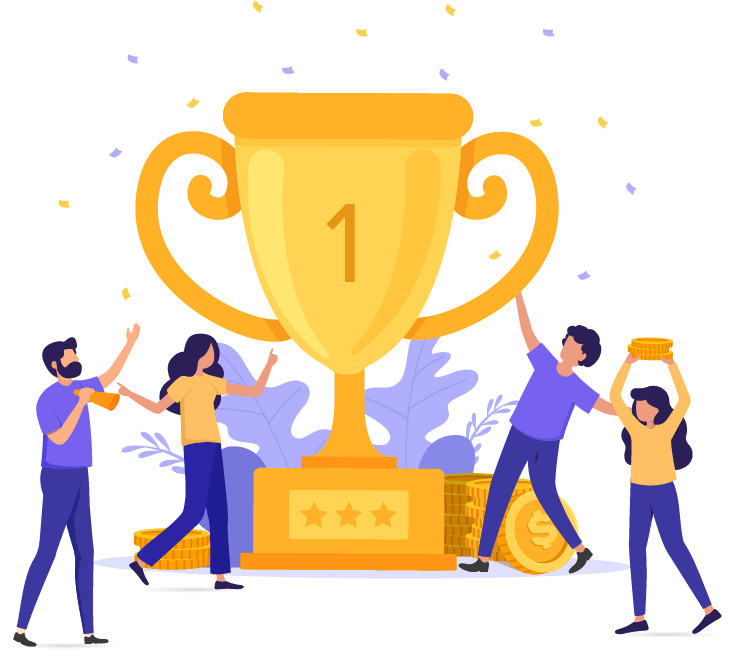 PERSONALIZED WEB APPLICATIONS
Being established as a well-known service provider of custom-made web applications, we are cent percent attentive in creating completely unique yet ground-breaking web applications that can handle a huge amount of data as well as complex transactions without compromising on security and performance.
Over these 6 years of impressive web development services, we have been able to provide personalized solutions that are flexible to both start-ups and large enterprises.
Our Highlights
Essential Qualities of a Web Application
Amongst businesses, the increase in internet usage has influenced the development of how businesses are now run. With more companies adopting the use of websites and website applications, businesses are now beginning to realise the great benefits of utilising a web applications.